This is step [2/4] of setting up Azure OpenAI Service in your Team-GPT account. You can see the full guide here – How to Setup Microsoft Azure OpenAI Service.
Want to access Azure OpenAI Service? Follow our simple guide to check access, request approval if needed. At the time you are reading this article, this step might be not needed as you might already have access.
Go to https://portal.azure.com/#home and log into your account
If you see a red box containing an error message, you don't have access to Azure OpenAI Service yet
Click on the link in the error box or go directly to https://go.microsoft.com/fwlink/?linkid=2222006&clcid=0x409

In case you cannot find you subscription ID, go to https://portal.azure.com/#view/Microsoft_Azure_Billing/SubscriptionsBlade
Fill in all the required fields and click Submit

Wait for a confirmation email from Microsoft Azure saying you have been approved for Azure OpenAI Service (7-10 days usually)

Once you get access, you should be ready to proceed with the next step – How to deploy an Azure OpenAI model.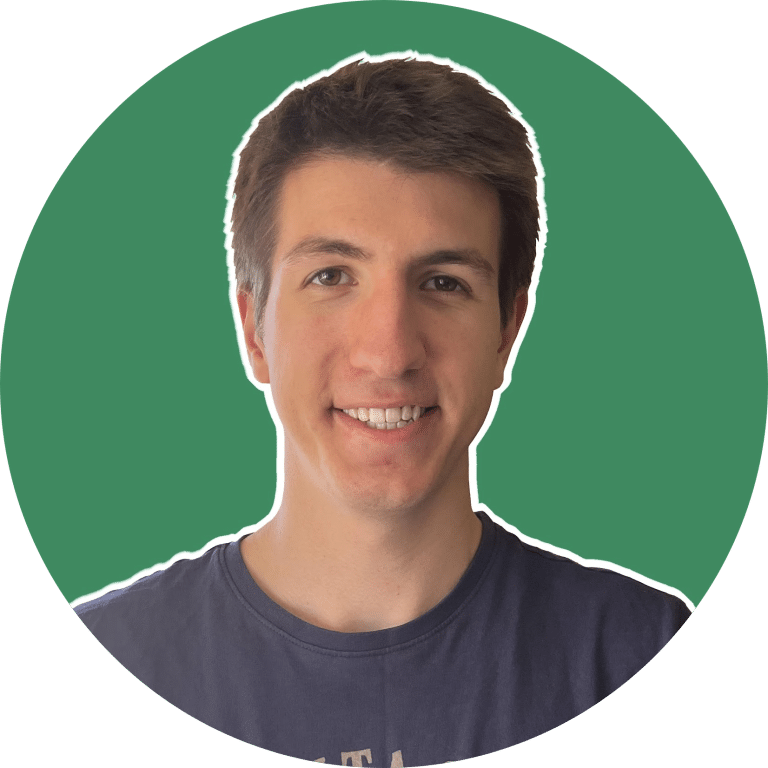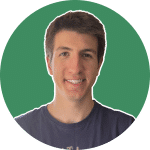 My name is Yavor and I am one of the co-founders of Team-GPT. I am passionate about AI and I am doing my best to help people adopt it as soon as possible.