This is step [1/4] of setting up Azure OpenAI Service in your Team-GPT account. You can see the full guide here – How to Setup Microsoft Azure OpenAI Service.
Ever heard of Microsoft Azure? It's a big cloud service where you can do lots of cool things online. One of those cool things is the Azure OpenAI Service, which lets you use smart computer programs.
In this guide, we'll show you easy steps to make an Azure account and start using the OpenAI Service. Let's get started!
Choose Pay as you go

Click Get started

Create an account or login into your existing one

Enter your personal details

Enter your payment information

Choose No technical support at the last step of creating the Pay as you with Azure

You can now close this tab as you will probably get 404 Page not found. This is because there is a waitlist for the Azure OpenAI Service currently.

Once you are set up, continue with Getting access to Azure OpenAI Service.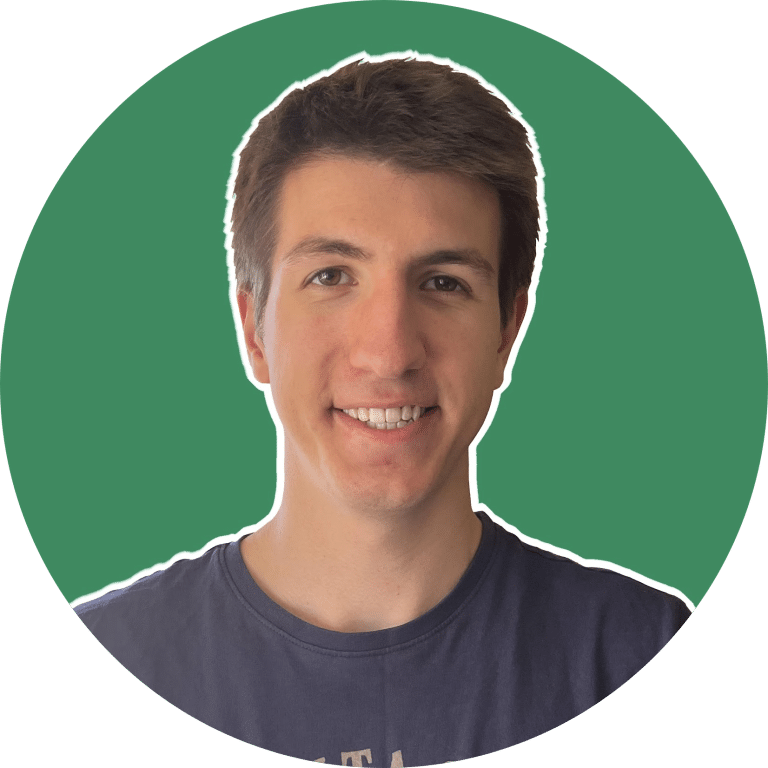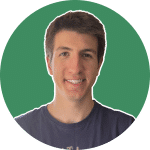 My name is Yavor and I am one of the co-founders of Team-GPT. I am passionate about AI and I am doing my best to help people adopt it as soon as possible.